Smartwatches getting popular
02 October 2014

- John Kivit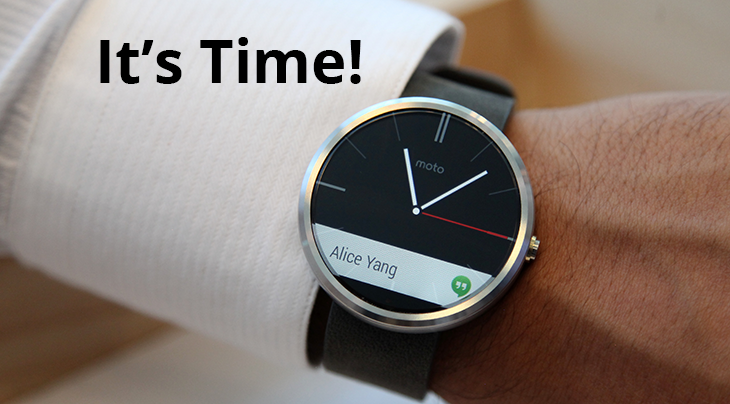 Smartwatches are getting popular at a rapid pace in the Netherlands. According to research by Multiscope, about 40% of all Dutch are interested in smartwatches. One in five even expects to buy a smartwatch within one year. Multiscope predicts that about 3.5 million smartwatches will be in use in the Netherlands by 2016.
Consumers like the fact that information is easy to access and information always at their fingertips. Two out of three think navigation is a killer feature. But also monitoring health (heart rate, oxygen, blood pressure) is appealing to consumers (56%). Smartwatches can give the 'quantified self' trend a big boost. About half of all consumers see smartwatches as a positive trend. They expect that smartwatches will be safer than smartphones. Next to that consumers think it is important to stay up to date with new technologies and trends.
Smartwatch models
Big hardware manufacturers like Apple, Asus, HTC, LG, Samsung and Sony all have one ore more models on the market (or have announced them). The smartwatch will therefore be the next device to keep a close eye on for the future. The relatively low pricing (several hundred euro's) will help a swift adoption of the device by consumers.
Smartwatch apps
Shareforce is preparing actively for the final breakthrough of the smartwatch and will start with the development of smartwatch apps soon. We have plans to support our customers with the development of apps based on the Android Wear, Apple and Tizen (Samsung) platform.